What Our Clients Have to Say
Sonically Excellent
Chris at Sonar House is about as good natured, helpful, and knowledgeable as you could ask for. He guided me through the process and interpreted notes very well. The process of mastering my music was nothing but pleasant and professional and the results were, I think, sonically excellent.
Luther H
Incredible Professionalism
Incredible professionalism! Job was done efficiently and effectively! Communication was smooth all throughout the process.
Ricardo M
Fullness And Energy
Chris at Sonar House has done a great job mixing/mastering the songs we recorded and sent him. Throughout the whole process he's very communicative and made himself available to answer any questions relating to the recording process. We tried mixing ourselves but it was missing something, the sound just wasn't full. Chris brought out the vocals, mixed the drums and gave them presence, and gave the song a fullness and energy I couldn't achieve. Overall very happy with his work and would recommend!
Brian G
Took Track To New Level
Had Sonar House Studios master a track that was also mastered by a top notch studio and he's gone and outdone them. Really took the track to a whole other level. Definitely recommended, and for the price, absolutely more than value for money.
Saiful I
Responsive
I've worked with Chris for 5 months. He has been mixing and mastering my podcasts. He is very responsive, very easy to work with, is professional and does a really great job, and is an important part of my team. You will be very happy to have him help you!
Jeff L
Sounded Amazing
Worked with Chris before and the experience was amazing. The final mix was that long sought after "glued" together feel. It just sounded amazing. He was also able to get very close to the rough mix I provided. That in itself is priceless! Looking forward to working with him again!
Josh T
Took Project To New Level
I've worked with Chris at Sonar House on multiple projects in multiple genres, but mostly different flavors of indie rock. I've always been really impressed with Chris' attention to detail and ability to hear and tweak little things that make a big impact on the sound. His intimate knowledge of the science of sound and how to achieve certain tones and vibes has really taken my projects to the next level sonically. He's a great listener and good at capturing the sound in my head. I would recommend Chris to any band looking for an engineer who's chill yet professional and super smart.
Jordan W
What To Expect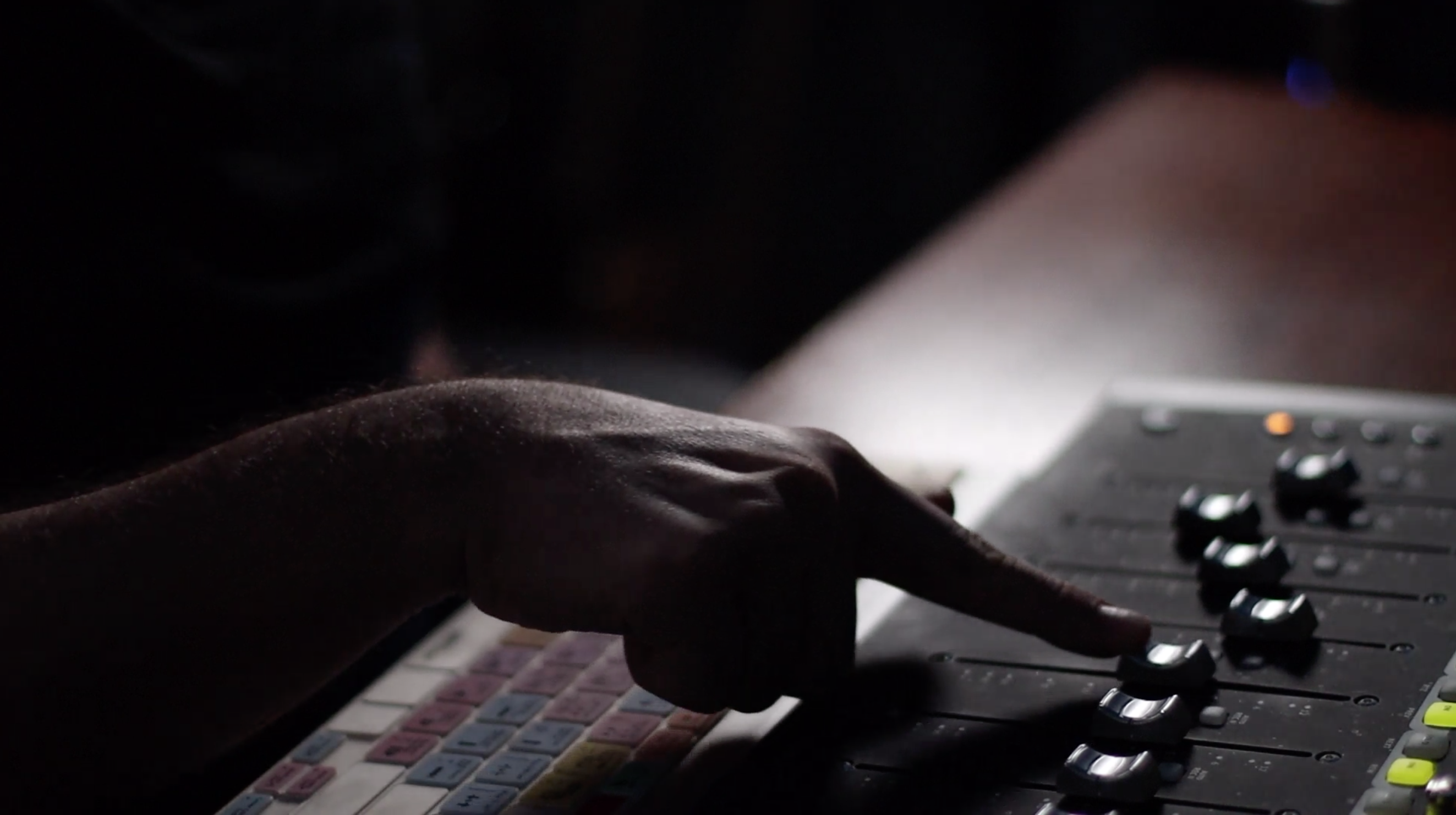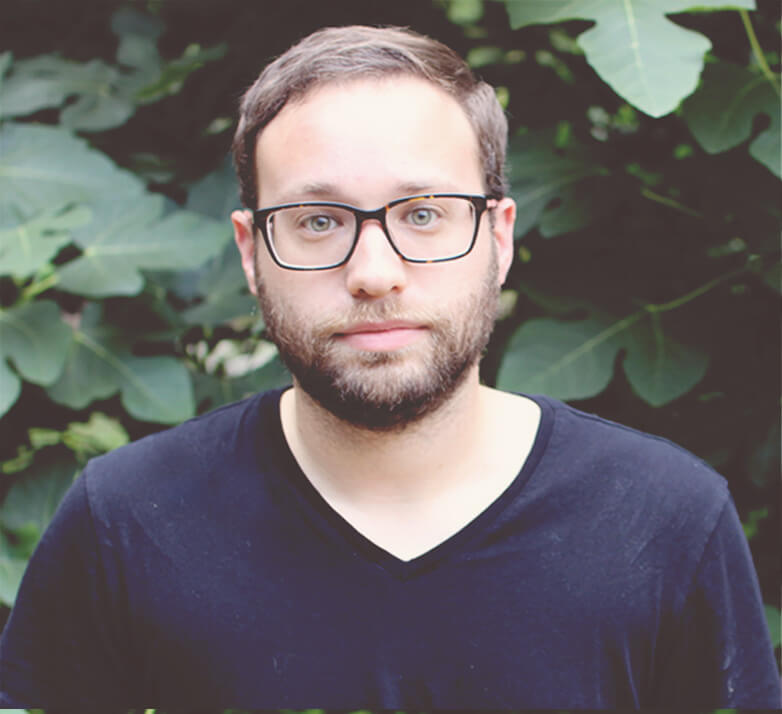 Sonar House Studios, founded by Chris Flores, is customer-focused, mixing & mastering studio, based in Austin, Texas specializing in all rock, country and metal genres. We were founded under the simple guiding principle that the artist's experience actually matters, and we follow that guiding principle to this day!

Our unique approach involves a white glove service experience that allows us to create a highly collaborative mixing and mastering environment for anyone in the world. We take the time to truly understand each project, what the artist needs, what the song needs, and we clearly communicate how we're going to get there. Its unlike anything you have experienced before from an audio engineer!